La nostra storia
The Montanari family is present in the wine market from three generations.  They began their work in the 40s of the 1900. with Massimo and Costante Montanari.  The two brothers, even in the limited scope of local and provincial boundaries, have been able to exploit the historic and fruitful area in which they lived, creating this thriving business.  
In the late 60s, he took over the leadership of the company Renzo, Massimo's son, that even at a young age, could feel the enormous market potential and transformed the company, from a young local business to one more expanded over large areas of national and international level.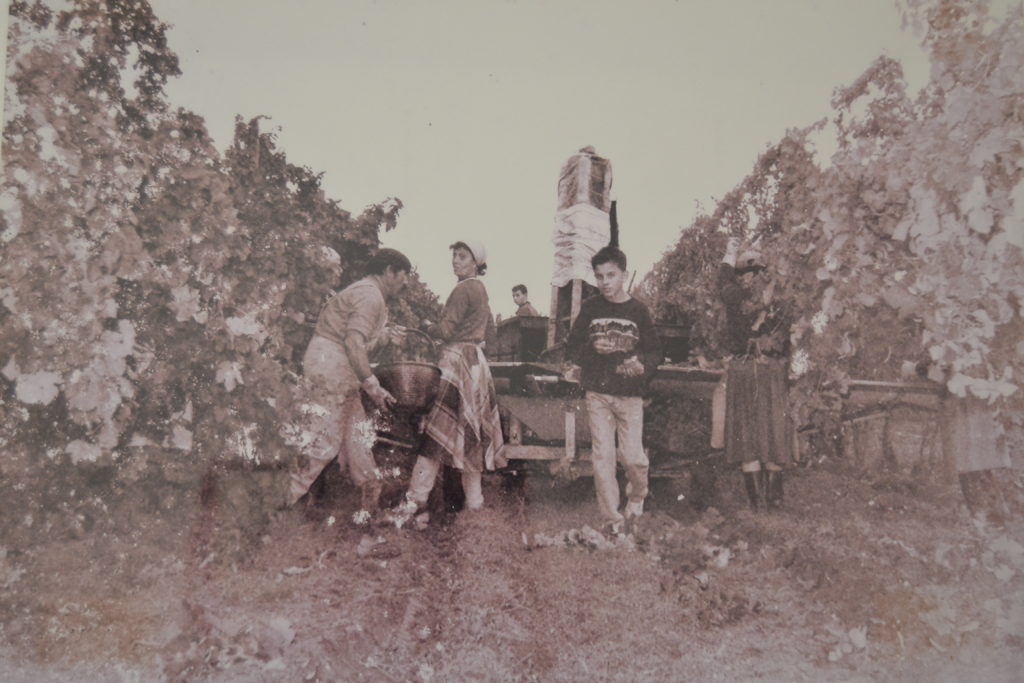 Today, Marco and Michela, Renzo's son and daughter, have joined their father in the management, who with daily efforts, work together with the goal of continuing develop what the Montanari family has built with passion for almost 100 years of history.
The group Montanari is made of the best technicians, assisted by passion and supported by years of experience under every aspect of the work that brings a treasure made of smell, colours, aromas and emotions on the tables of the world. Every wine that we are proud to present shows a piece of our history, of our environment, of the nature, of the culture and of the traditions of Italy.  The wine for us in not only a drink, but a card to discover what the land and the people could create in a nectar that evocates passion, efforts, joy and history.  Wine is history.